We are a non-partisan Political Action Committee that supports women seeking political and community leadership roles in SW Washington.
H-RoC Endorses Candidates for Non- Partisan Political Positions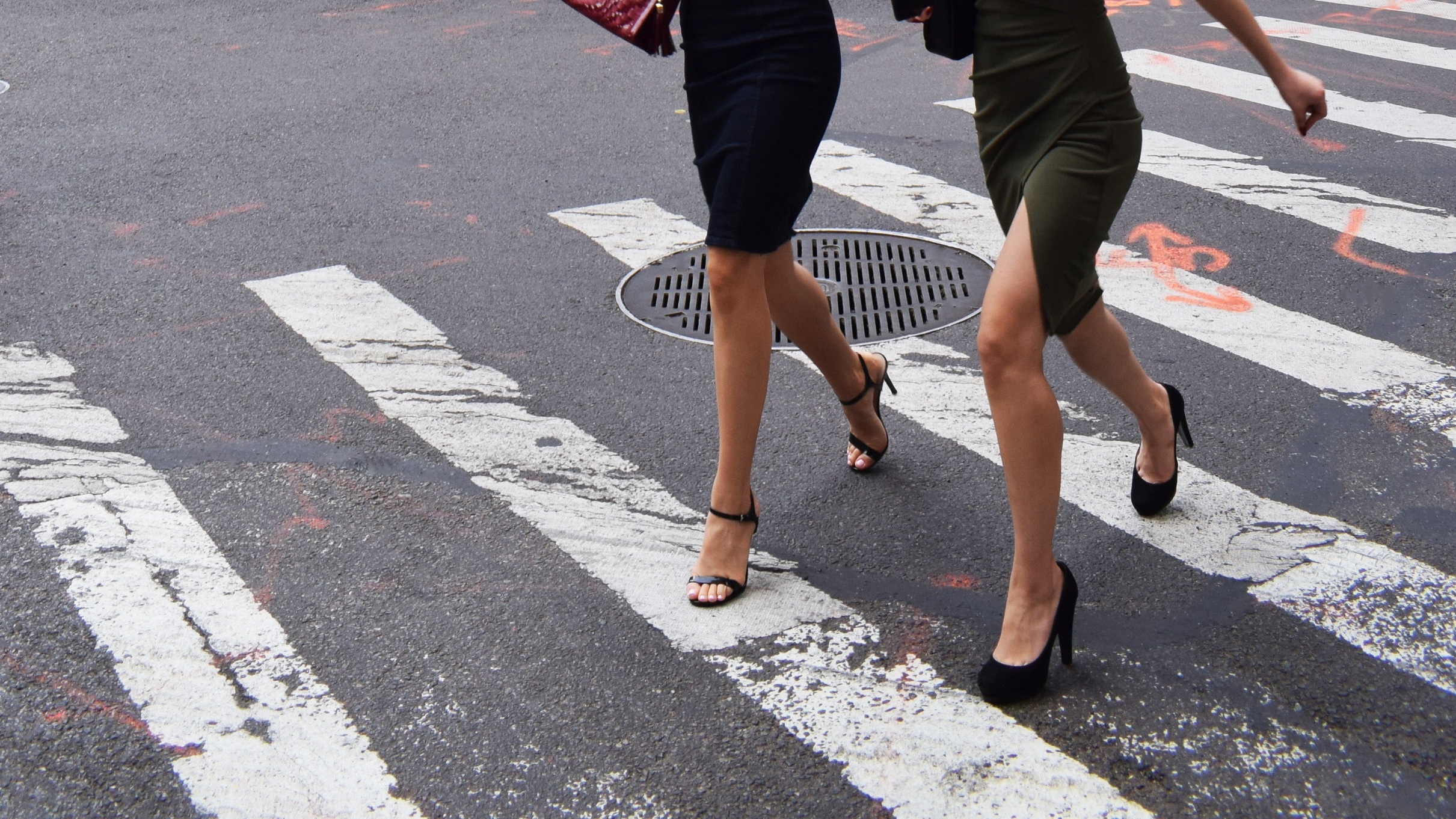 Fire Protection Districts
There is a place for every woman in SW Washington to get involved in H-ROC.
Be a part of raising your voice and supporting those brave women that chose to run for office. It takes all of us together, collaboratively to move Clark County forward.